公司新闻
Castle Malting® announces the launch of NEW FLAKES!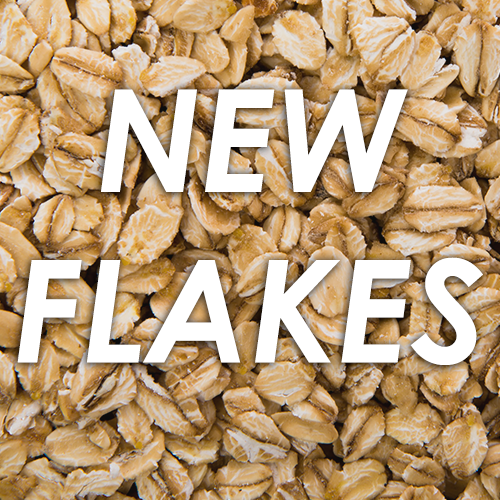 Castle Malting Team is happy to announce the launch of 3 new varieties of flakes that are available on our website!

These flakes are a pre-gelatinized brewing adjunct produced from selected naked oat, rice and maize kernels submitted to the flaking process where the whole kernel is steamed and passed through heated rollers to open the starch structure within the kernel endosperm.



Château Maize Flakes have a slightly higher color and give a slightly sweeter finish to the beer compared to Château Rice Flakes.
Wort color: 3.5 EBC/ 1.9 Lovibond

Château Oat Flakes give a creamy and silky mouthfeel and enhance the body and head retention of the beer due to its high glucan and protein levels. Is also available in Organic version.
Wort color: 4 EBC/ 2.1 Lovibond

Château Rice Flakes help to lighten the body and flavor of the beer-making a very drinkable and refreshing beer with clean and crisp mouthfeel and beautiful pale color.
Wort color: 2.5 EBC/ 1.5 Lovibond

All these malts are available in stock. Feel free to add them to your next order!



发布: 2/08/2021
(0,3555 sec)