Company News
A KETTLE-SOURING BACTERIA THAT RESPECTS THE YEAST FLAVOR EXPRESSION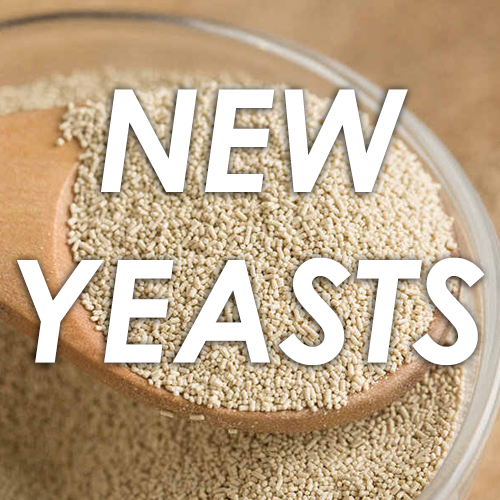 SafSour LB-1 is a heterofermentative lactic acid bacteria. It has the ability to provide a precise acidity related to the combined production of lactic and acetic acids.

SafSour LB-1 also reveals a neutral aromatic profile, respecting the aromatic signature of the yeast in the final product. We recommend it to produce Gose, Berliner Weisse and many other balanced sour beers.

Feel free to add it to your next order!



Published: 8/25/2021
(libra 0.2383 sec.)