Company News
Best Wishes from Castle Malting!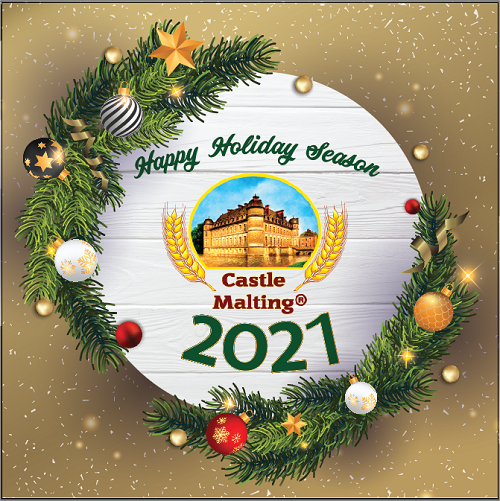 Castle Malting® wishes you a truly fulfilling New Year!

Please note that we will be closed from 24th of December 2020 till 3rd of January 2021.
We will be back at your disposal on 4th of January 2021.

All the best to you, your family and friends!

With kind regards,
Castle Malting®



Published: 12/20/2020
...
(libra 0.2500 sec.)