Company News
Castle Malting stands with the Ukrainian refugees!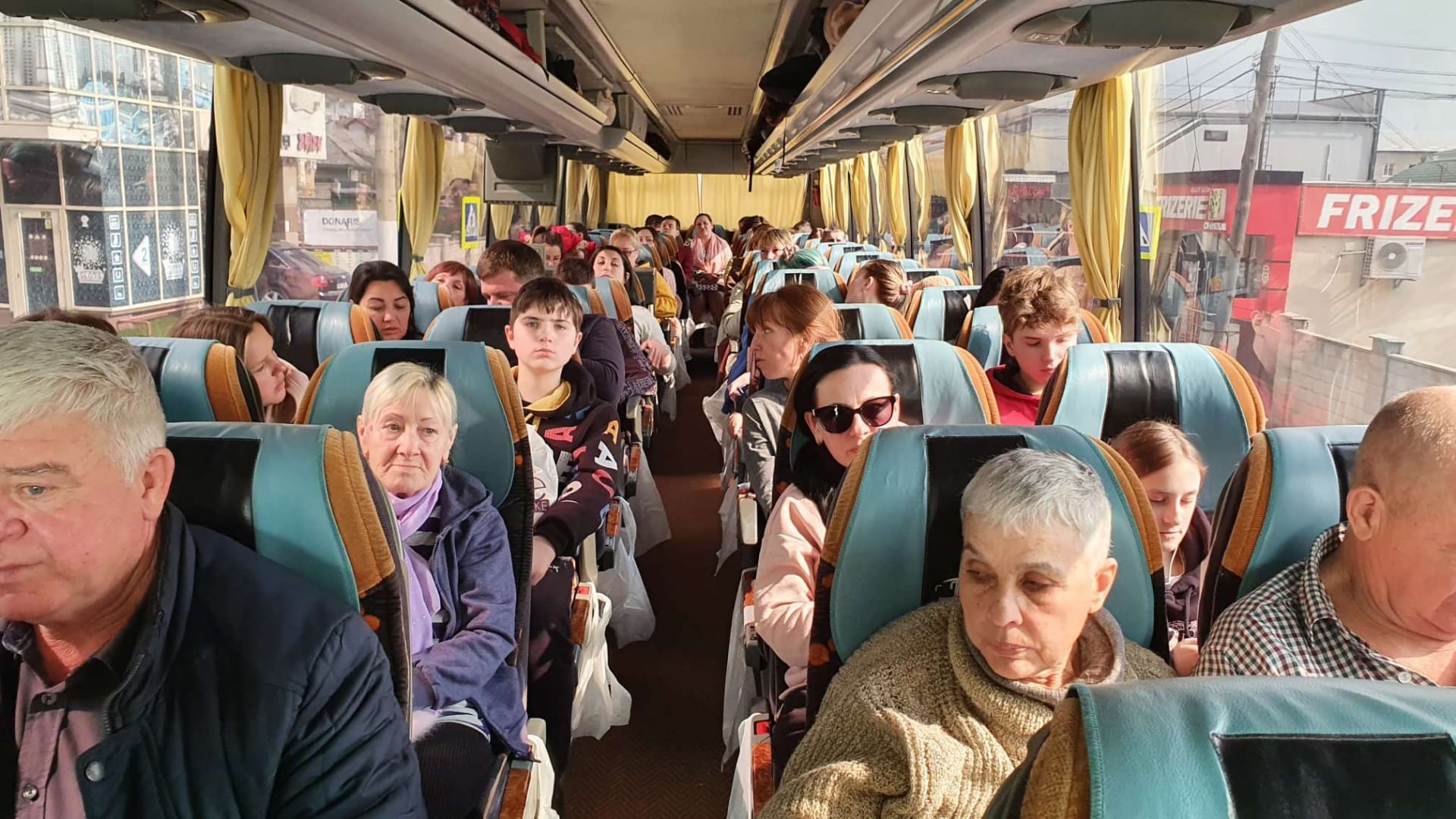 Thanks to the determination and kindness of our team, we have helped 106 Ukrainian refugees to start a new life in Belgium, far away from the terror and destruction ravaging their motherland.

Two busses, two weeks on the road, border controls that seemed they would never end, sleepless nights, exhaustion and yet - happiness, smiles, gratitude and hope - it was all worth the effort. The youngest refugee that travelled with us was barely a few-month-old baby, the oldest one was a 83-year-old grandmother. And what a joy it was to see the sparkle of hope in everybody's eyes once we reached our destination. They are all in Belgium now living with local host families and receiving ample assistance from the local community. They have a roof above their heads and they have started a peaceful life. All children have access to local schooling.

Our reward is an incredible and fulfilling sense of accomplishment.


Published: 4/14/2022
...
(libra 0.2559 sec.)